"And she brought forth her firstborn son, and wrapped him in swaddling clothes, and laid him in a manger; because there was no room for them in the inn." Luke 2:7 KJV
May your Christmas be filled with the wonder of the ChristChild and the miracle of a Risen Savior. 
Merry Christmas and a New Year filled with joy in Jesus. 
Sylvia and Philip Schroeder
---
Looking for some Christmas readings? Here are some previous posts: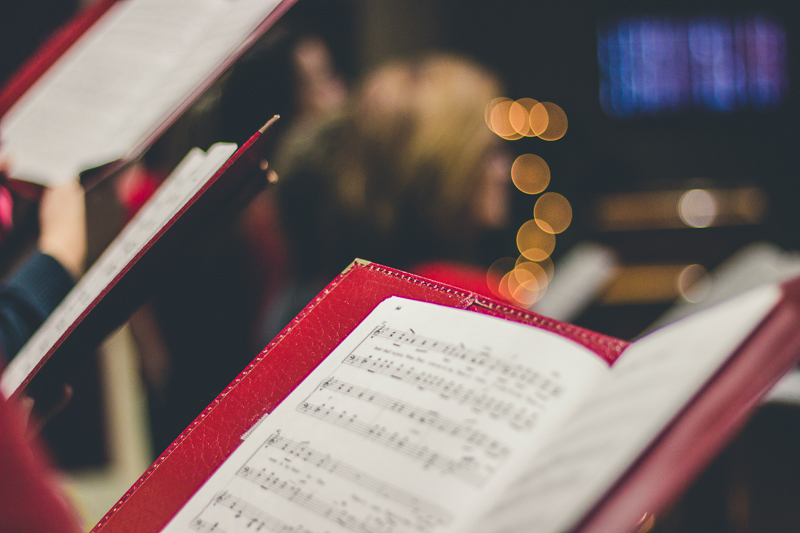 How to Bring Glory Into Your Christmas Celebration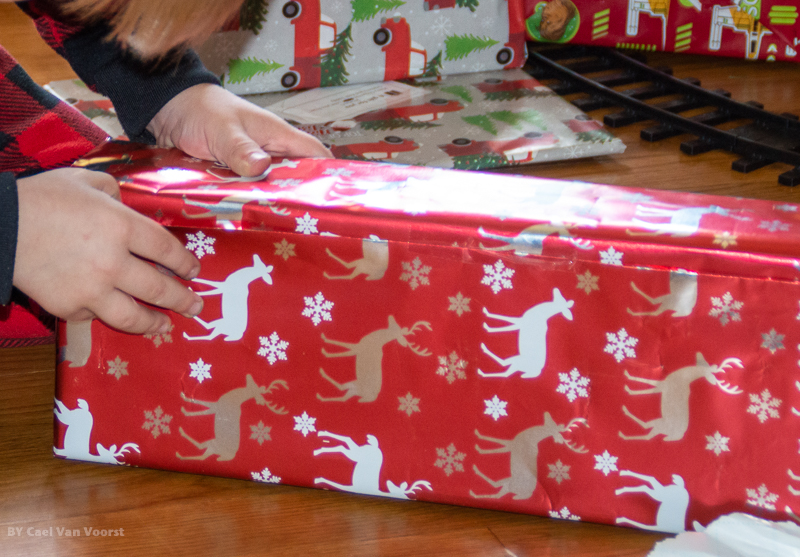 My Christmas Gift Bought With A Child's Heart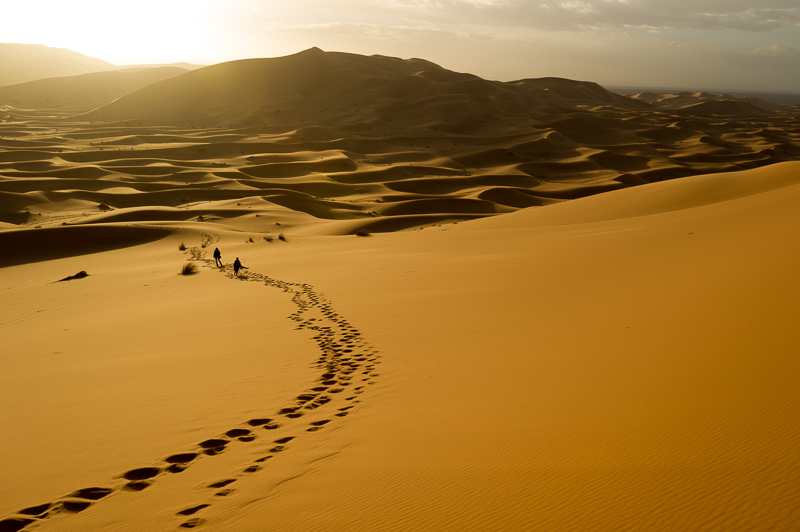 Looking For Immanuel In The Christmas That Almost Isn't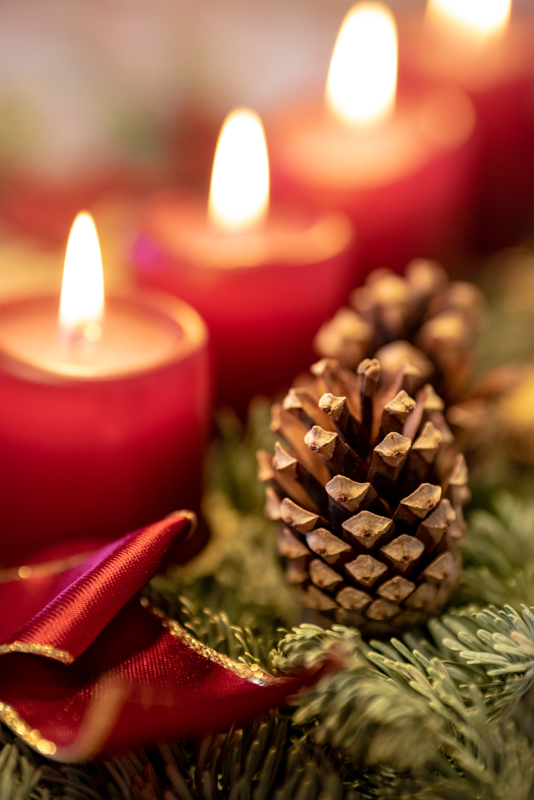 .  What Kind of World Did Jesus Enter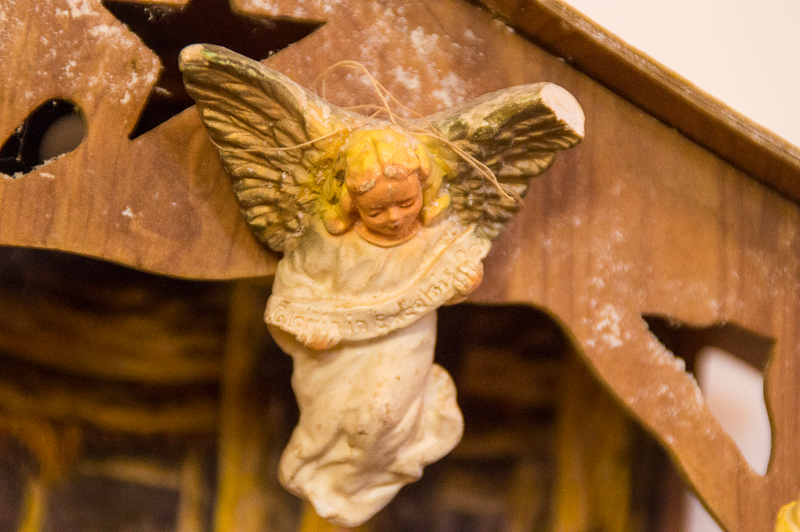 . What If My Angel's Wing Is Clipped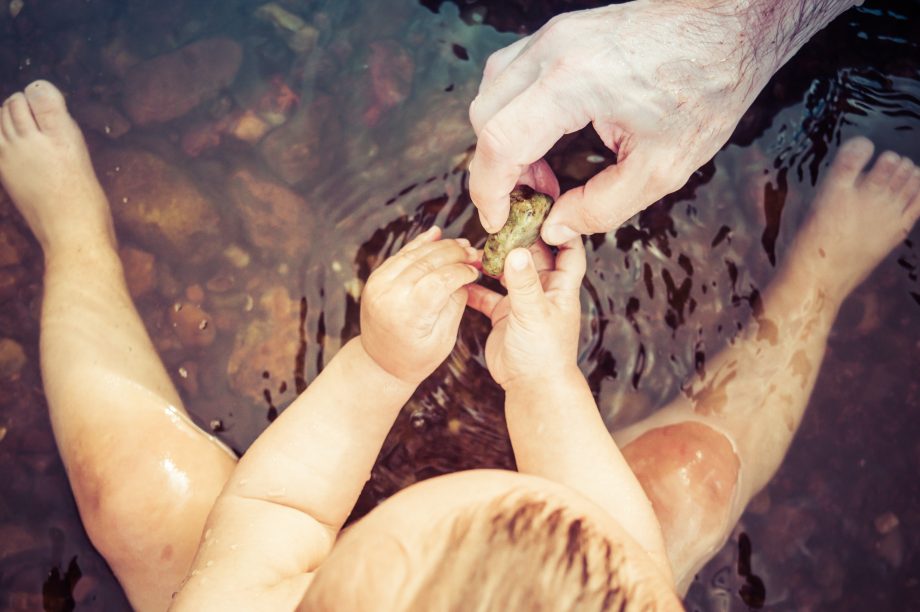 . Joseph Did You Know?
---
   If you aren't familiar with the online magazine Refresh (Lighthouse Bible Studies), you should be. Sign up for free. I've been privileged to contribute to their Christmas edition:
Magazine-Style Version (great for viewing on the computer):