"First," my husband said listening to my remodeling ideas, "I need to see if it's a load bearing wall." 
My face fell like a house made of cards. In the back of my mind, from the day we purchased this house, I had envisioned our bedroom with a wall removed to double its size and turn it into a suite. But it seemed something as inconsequential as a "load bearing" wall might stand between me and my design. Only of course that's the point. It isn't inconsequential at all. 
Load bearing walls are vitally important to a houses' structural integrity. Certain walls are essential for holding up the whole house. 
My grandchildren play Jenga. Little fingers pick a block and with breath held, carefully pull one from a wooden tower, hoping the entire thing won't fall. Like a game of Jenga, if we remove load bearing walls, the entire structure will eventually collapse. 
It reminds me of Paul's words in 1 Timothy as the church in Ephesus swayed on unstable walls. Paul clearly reminds Timothy that "Certain persons, by swerving from these, have wandered away into vain discussion, desiring to be teachers of the law, without understanding either what they are saying or the things about which they make confident assertions." 1 Tim. 1:6-7; ESV.
God has revealed Himself to us through creation, Jesus Christ, and the Word of God. Hold it. Stop right there. Reread.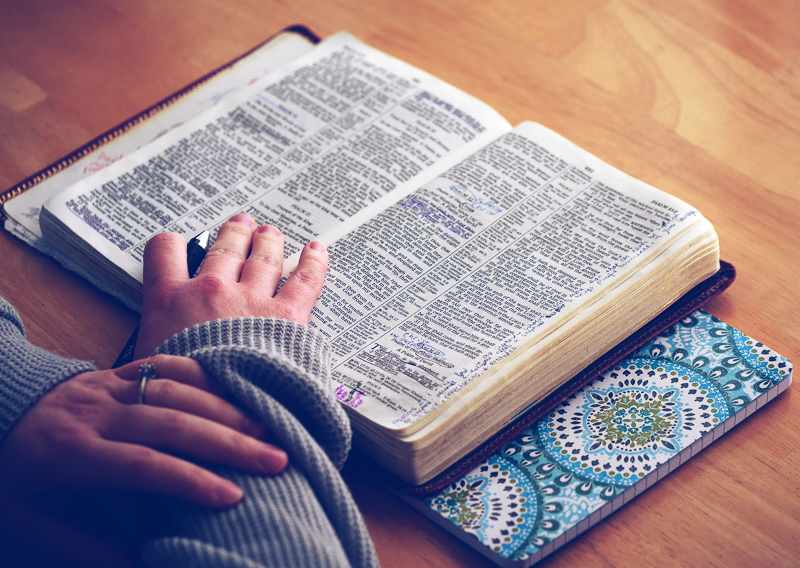 The Creator of the Universe has made Himself known to us so that we can know Him. The thought is mind boggling. 
But for some ludicrous reason, throughout history humans battle in the game of Jenga, challenging the structural Biblical truths, thereby weakening, even destroying His house and the people He loves. 
Many voices, outside the church and even within, teach without knowing what they're talking about. They aren't connected to the load bearing truth of Scripture.  
New Testament's repeated admonishment to "sound" doctrine, is synonymous with "healthy." 
Unhealthy doctrine, rather than strengthening the church, weakens it. Without sound doctrine, walls slant to accommodate current societal trends. In the guise of promoting unity, the opposite happens. 
God calls us to be students of the Word, to understand it well, to resist interpretive manipulation and build on solid truth. 
Load bearing walls of doctrine concrete and firm, as Scripture assures us, is a good thing. Without these walls, we easily become prey to the Jenga crumble.