My mother-in-law, Esther Kangas Schroeder went to be with Jesus last night.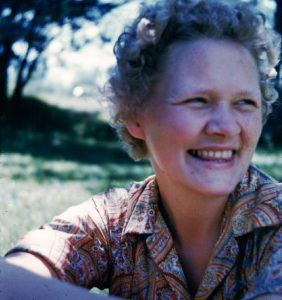 Life has a way of spilling one thing onto another, and stuff can end in a big heap. Yes, even for almost-retired people. I know, I know, I've heard all my life how busy retirement is, and I've rolled my eyes. In about a week we will experience first hand retirement minus the "semi." We will begin it honestly by digging out from a pile of busyness. 
But as happens in a busy season, something reminds us, there is more. There is eternal import to this shadow. 
In home-going's transition, a lot of other stuff needs to be set on a shelf. In lieu of re-organizing this life to accommodate a much more important reality, today's post will simply include some links to other posts and articles I've recently contributed to.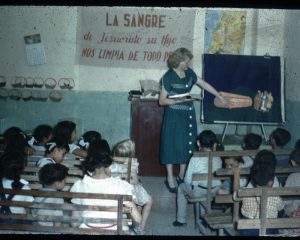 Thank you for understanding and for your prayers as we lay to rest the last of that generation for our family and recognize again the mercy of a Father's open arms. 
"Let not your hearts be troubled. Believe in God; believe also in me. 2 In my Father's house are many rooms. If it were not so, would I have told you that I go to prepare a place for you? And if I go and prepare a place for you, I will come again and will take you to myself, that where I am you may be also." John 14:1-3 ESV
---



---
Facebook Micro Blogs:
---